On behalf of the whole team at ArborWorks, I would like to congratulate Clint Stephens on his recent promotion to Vice President of Operations of the Southeastern Region. His promotion takes effect immediately, and Clint is expected to maintain his residence in Knoxville, TN.
We are very excited to promote Clint to this crucial position because he has the experience and expertise to catalyze our growth in that area of the country. There is a lot of opportunity for us in Tennessee, Kentucky, Alabama, Georgia and Florida. Clint will be responsible for organic expansion, growing our national customer base, driving incremental revenue and assessing strategic acquisition opportunities.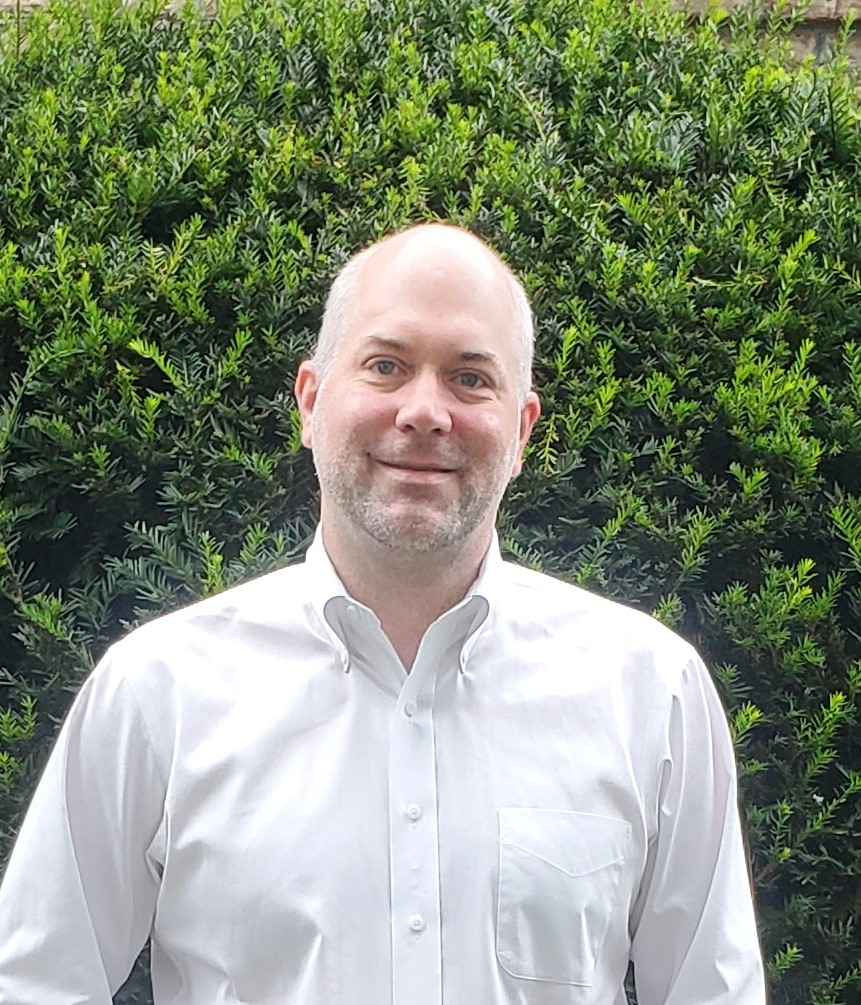 On top of vegetation management and utility line clearance, we expect Clint can also lead the charge with severe storm response expertise and equipment. Clint played an important part of the cleanup after Hurricane Katrina, so he has the experience. Considering Clint's extensive strategic financial analysis skills and his highly relevant business background, we don't think there is a better person for the job.
Clint Stephens is a strategic business professional with over 15 years of experience in heavy civil and utility industry. For the past two years, Clint has acted as the Company's Controller / CFO as a third-party consultant, with a focus on estimating and pricing. He also played an important role during the Company's acquisition. This new role formalizes Clint's position with the Company. Since the beginning of June, 2022, ArborWorks has already realized operational success in the southeast region and is well positioned to grow substantially.
"I am very excited about this new opportunity," said Clint. "I love working at ArborWorks. The Company has a great culture and a lot of positive energy. Our great customer service, investment in innovative machinery and complete commitment to safety make ArborWorks a true leader. I'm very entrepreneurial by nature, and the opportunity to expand the Company into the southeast is a big motivator for me. I really appreciate the fact that there's a lot of excitement in California about the expansion out east, and it's clear we have all the support we need to succeed."