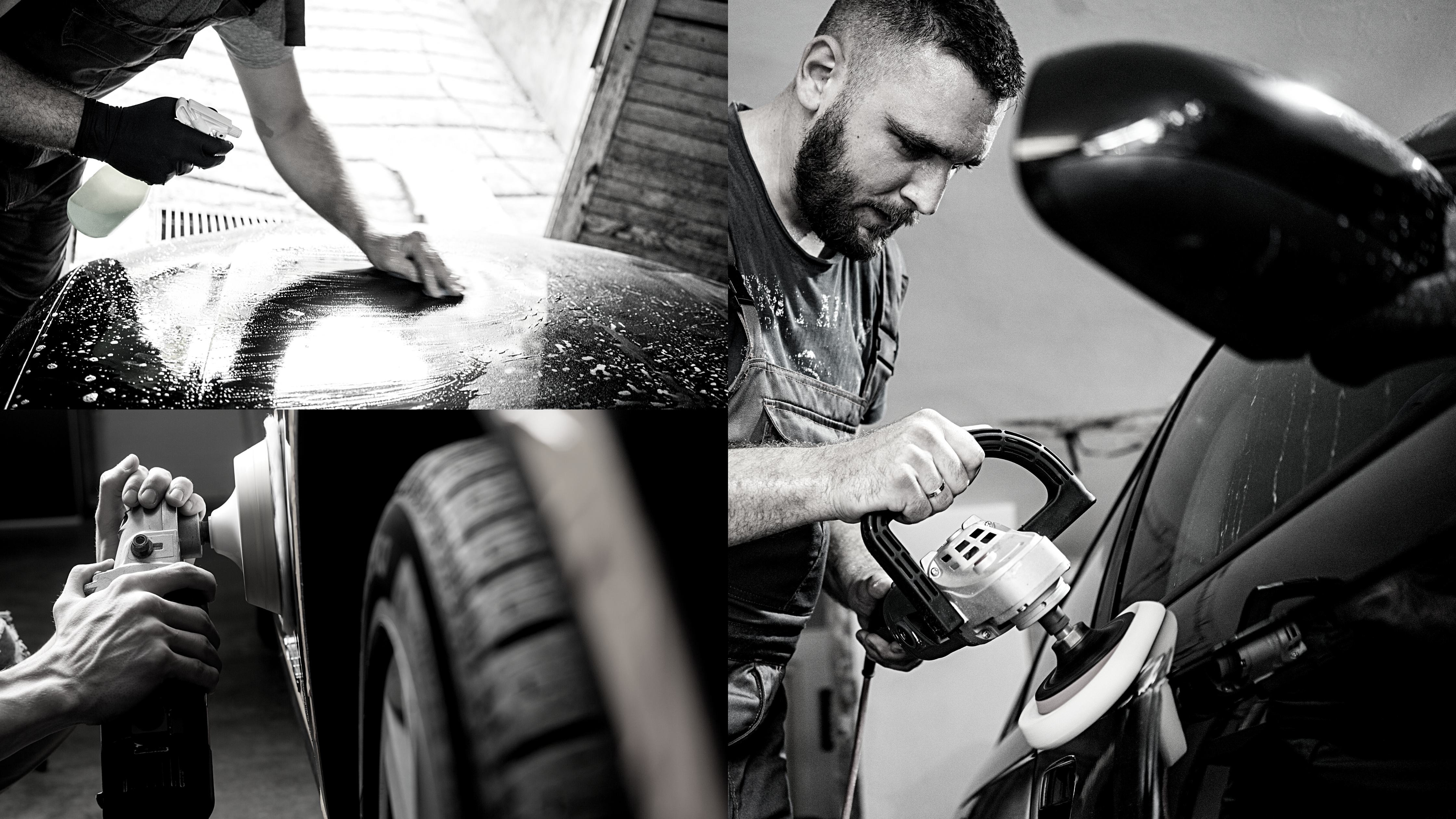 ArborWorks, LLC
Level up. Your Triumph Starts Here.
The Fleet Detailer will clean vehicles according to company standards, which may include performing detail inspections, thoroughly washing, buffing, and waxing exteriors, vacuuming, steaming, and deodorizing interiors, and keeping records related to gas levels and the condition of the vehicle through paper record-keeping and apps. Required Skills/Abilities
Excellent verbal and written communication skills.
Excellent customer service skills.
Excellent organizational skills and attention to detail.
Excellent time management skills with a proven ability to meet deadlines and compliance
Responsibilities Include:
Maintenance shop safety and cleanliness.
Pick up and deliveries
Computer literate
Email, phone and in person communication skills
Bilingual a plus
Comfortable in a shop environment as well as working on a jobsite
Physical Requirements: Prolonged periods of sitting, squatting, stooping, bending, kneeling, and standing. Must be able to lift up to 50 pounds at times.
Employment contingent upon satisfactory passing of applicable drug and background checks
Job Features
Job Category
Installation & Maintenance