ArborWorks was originally founded in 2003 by long-time industry veteran and ISA Certified Arborist, Don McIntyre. In its 19 years of existence, ArborWorks has carried out tree care in residential, commercial, and utility settings.
Today, ArborWorks LLC is a professional vegetation management firm that specializes in utility line clearance, fire remediation, and other large projects. We are headquartered in Central California, and we operate nationwide. ArborWorks LLC is set apart from other firms by our heavy emphasis on the use of mechanized equipment as the safest way to perform our operations. We pride ourselves with the professional individuals we have on our team, as well as our strong safety culture. ArborWorks LLC boasts exceptional third-party safety ratings due to the ownership of safety culture that each one of our crew members displays.
ArborWorks LLC was acquired by private equity group New State Capital Partners in November 2021. New State continues to supplement our leadership team and support our expansion and company values. To learn more about the new members of our leadership, visit the "Meet Our Team" page.
Our goal is to provide superior customer service while leading our industry in the use of innovative technology and focusing on keeping our team and the communities we serve safe.
Experience is the best teacher, and with over 40 years in the tree care industry, ArborWorks has no shortage of experience. With an extensive list of licenses, memberships, and certifications, in addition to offices and yards nationwide, no work is beyond our scope.
Certifications & Memberships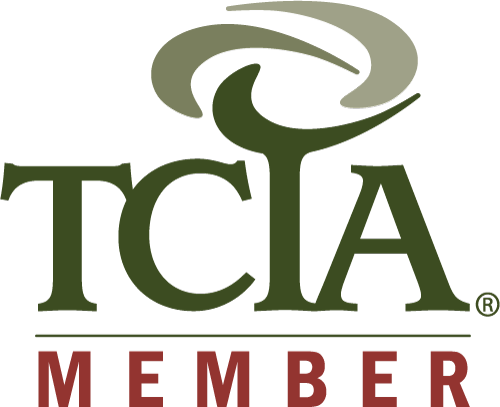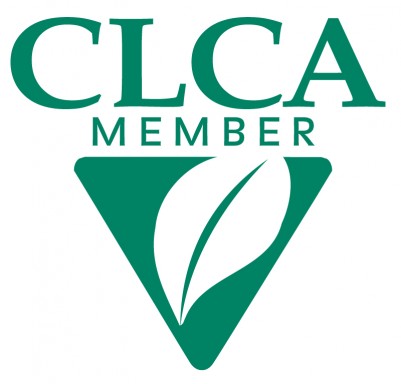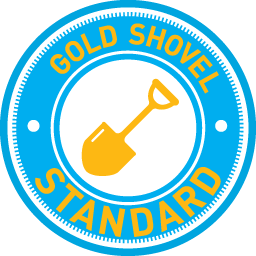 California Contractor's License No. 879506
Oregon State Contractor's License No. 228999
Licensed Timber Operator
Qualified Applicator License, California Department of Pesticide Regulation
Oregon Department of Agriculture Commercial Pesticide Operator
Many of our team members possess valuable industry certifications. These include:
ISA (International Society of Arboriculture) Members
ISA Certified Arborists
ISA Utility Specialists
ISA Tree Risk Assessment Qualification
Certified Tree Safety Professionals
Line Clearance Qualification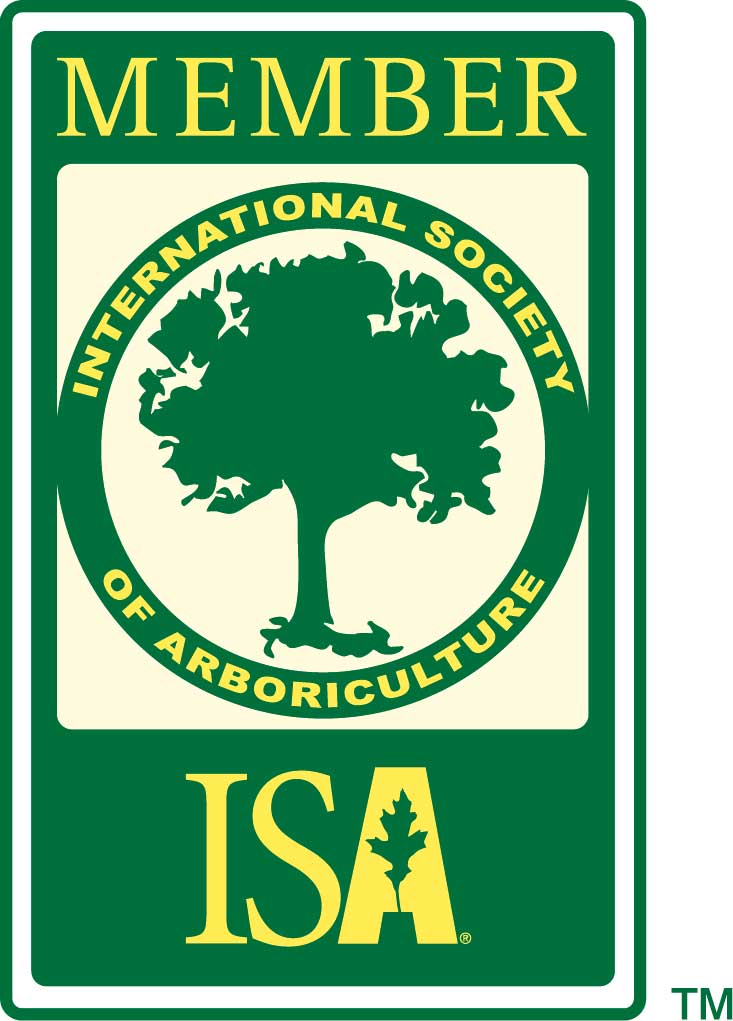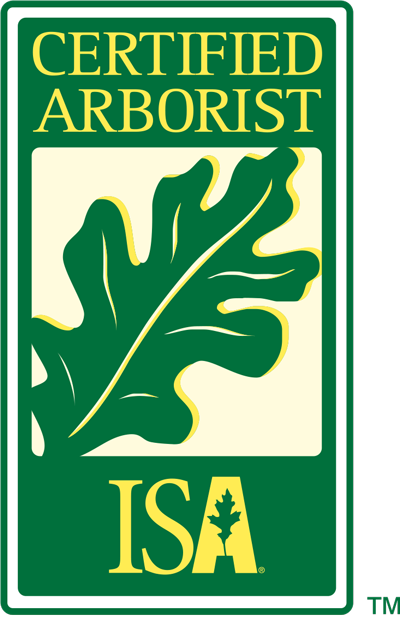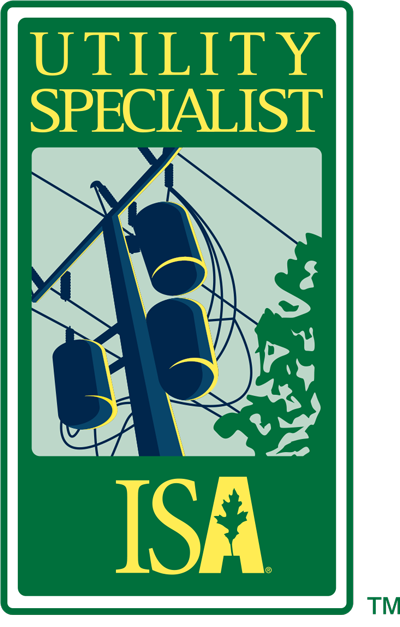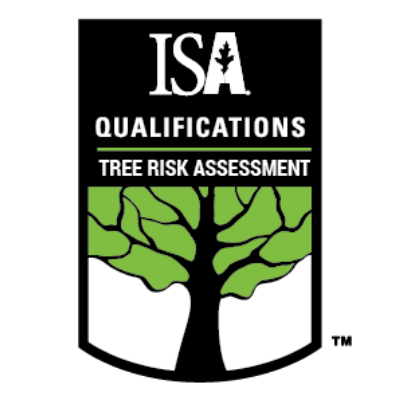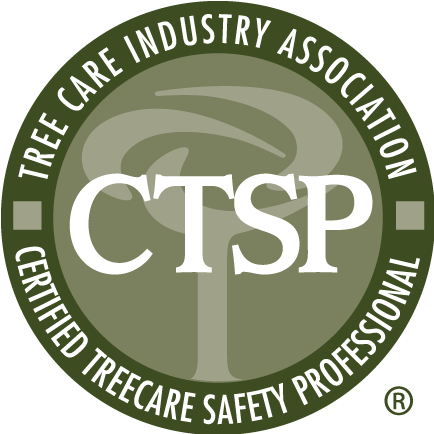 ArborWorks is focused on expanding our territory and currently serves the states of Arizona, California, Colorado, Florida, Kentucky, Oregon, and Tennessee.