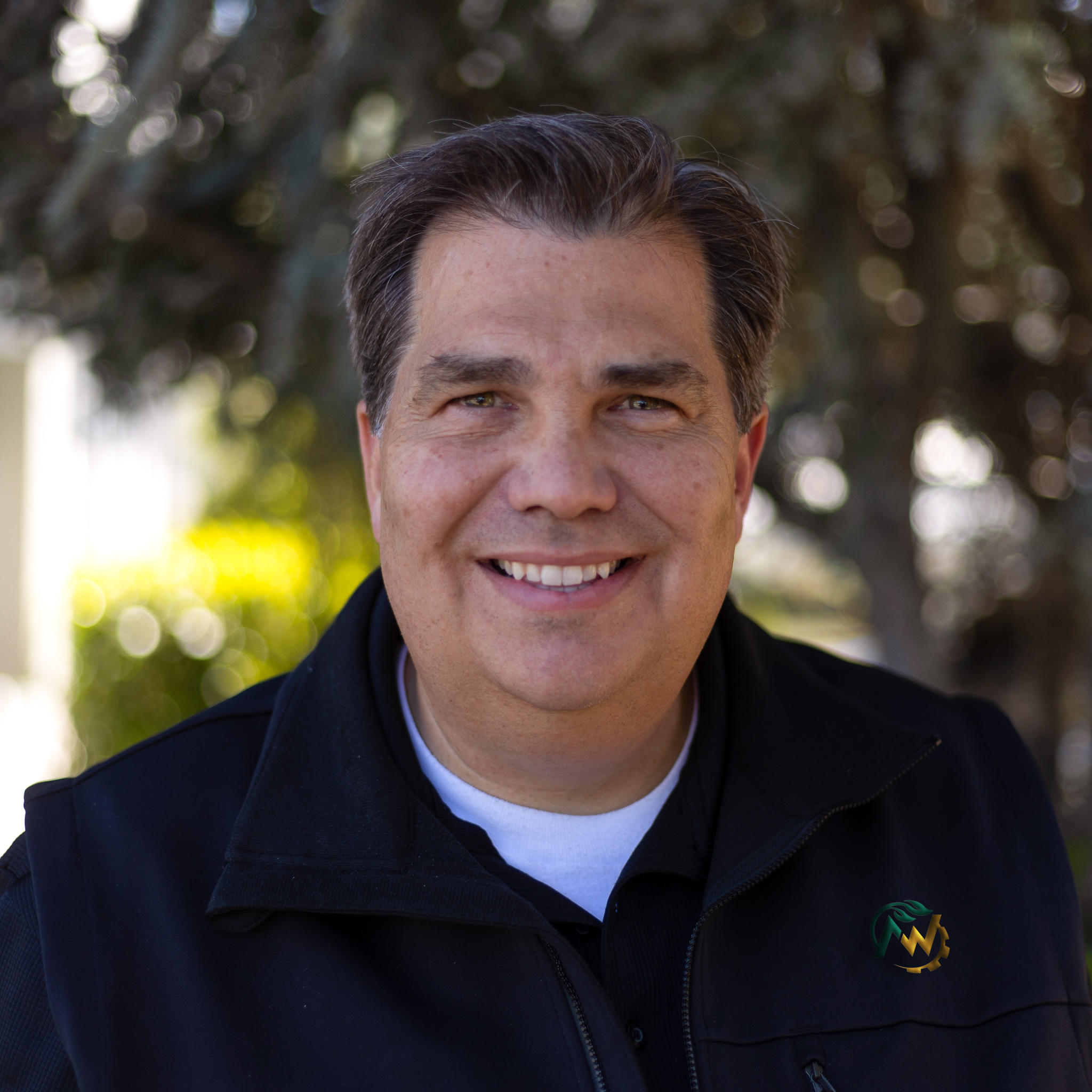 PRESIDENT
Chris Miner
Prior to joining ArborWorks, Chris directed the corporate legal team as Executive Vice President and Chief Legal Officer for his former company. After receiving his Juris Doctor from BYU Law School, he began his career as a corporate lawyer at Davis Polk in New York City. Chris practiced corporate law for 23 years before moving on to his next venture. His strategic expertise includes acquisitions, litigation, compliance, safety, real estate, and corporate operations.
CHIEF FINANCIAL OFFICER
Dan Boncel
Dan has deep experience as a large company CFO having recently been the CFO for Limelight Networks/Edgio for 10 years. Before that he was in senior roles with Republic Services and PriceWaterhouseCoopers. We are excited to have his leadership and experience leading our finance and accounting teams as we continue to grow across the country.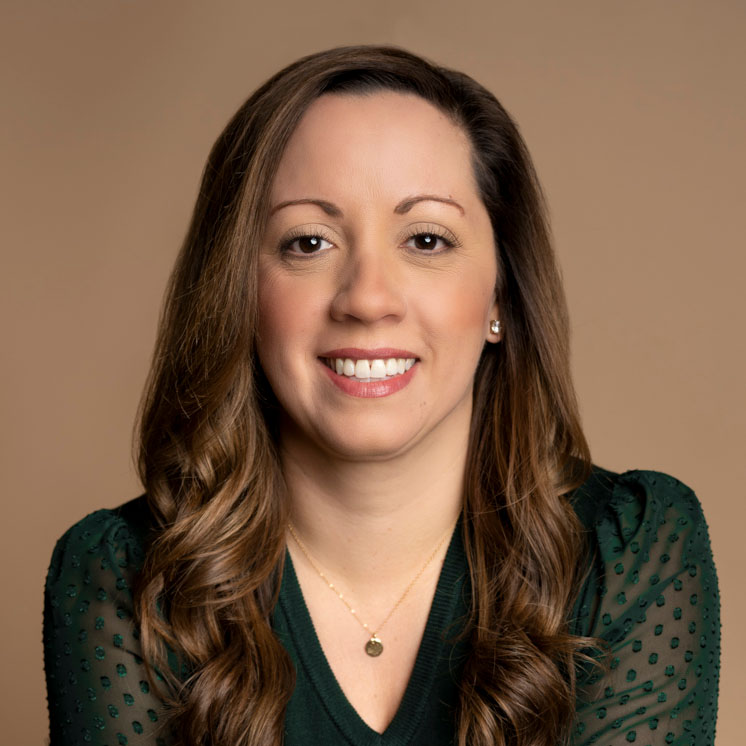 VICE PRESIDENT OF CORPORATE OPERATIONS
Karla Wahlgren
Karla is a 19-year veteran of the construction rental industry and has held various senior positions in operations, sales, compliance, and real estate. Driven by a passion for delivering excellent customer service, Karla strongly believes that efficiency drives customer satisfaction. Karla holds dual degrees in Business Management and Business Marketing from Midlands Technical College in Columbia, SC.
At ArborWorks, Karla is responsible for operational excellence and ensuring the development and efficient and cost-effective systems to meet the current and future needs of the company.
On top of her strong corporate operations focus, Karla has a strong sense of social purpose. She is currently an executive board member for Chrysalis, a non-profit domestic violence shelter based in Phoenix, Arizona.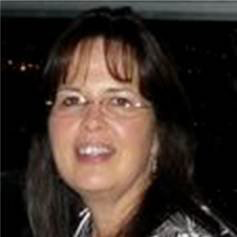 CONTROLLER
Joyce Jacobson
Joyce was most recently Vice President, Global Controller at Limelight Networks/Edgio. Joyce has over 20 years of accounting leadership experience including as a controller, Director of Finance, and financial analyst. Her experience as an accomplished leader will be key to our accounting, AR, AP and payroll teams.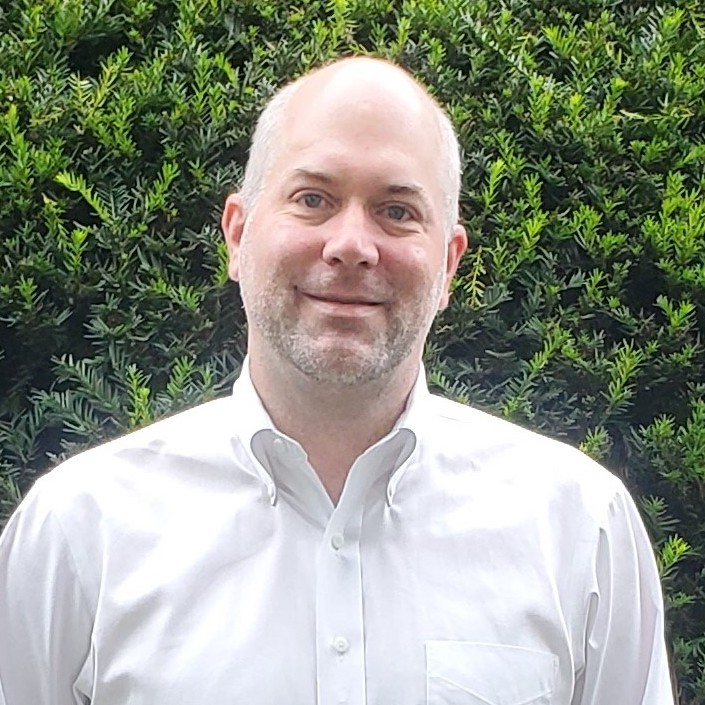 VICE PRESIDENT OF OPERATIONS,
SOUTHEAST REGION
Clint Stephens
Clint Stephens is an entrepreneurial and strategic business professional with over 15 years of experience in both the heavy civil and utility industries. For the past two years, Clint has acted as ArborWorks' interim CFO / Controller, focusing on strategic financial controls, estimating, and pricing.
This new role formalizes Clint's role at the company as he is tasked with expanding the company's operations into the southeast region, including Tennessee, Kentucky, Alabama, Georgia, and Florida. Clint is responsible for organic expansion, growing the customer base, driving incremental revenue, and assessing strategic acquisition opportunities. On top of vegetation management and utility line clearance, Clint has vast experience with severe storm response, expertise, and equipment roll-out.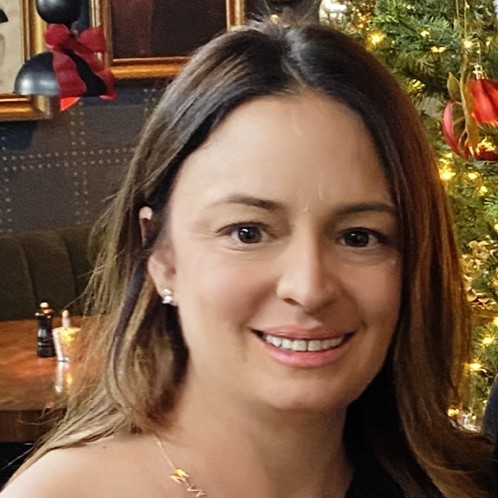 VICE PRESIDENT OF PROCUREMENT
Melissa Webb
Melissa started her career in Accounting, Finance, and Purchasing over 20 years ago and has experience in the Retail and Construction Rental Industries. After taking a break from Accounting to work on an ERP implementation of SAP, she transitioned to a Purchasing role, where she started the procurement department for the company she was at. Melissa joined ArborWorks in May of 2022 and is currently responsible for our company-wide purchasing initiatives' organization, integration, and alignment.
A highly results-oriented and detailed professional, Melissa has over ten years of comprehensive accounting experience, including management roles.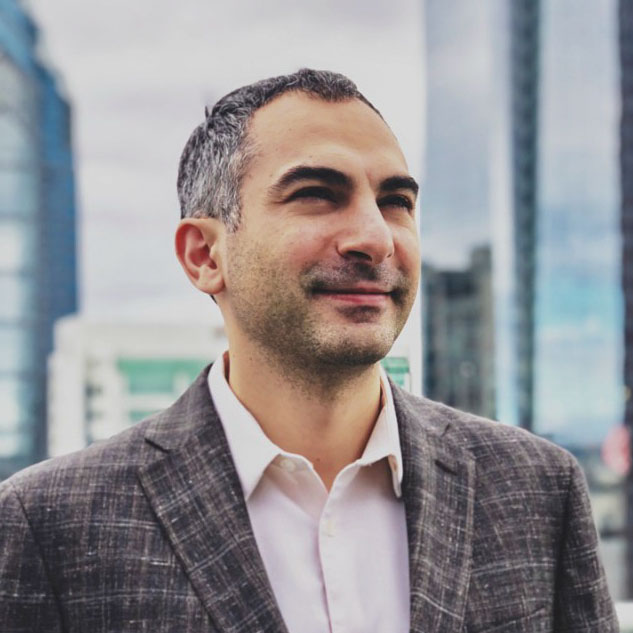 DIRECTOR OF FP&A
Avto Shubitidze
Avto has over 10 years of experience in finance. He has conducted corporate FP&A and business fundamental analysis in various sectors, including working in a hedge fund and private equity owned companies. In his current role, Avto is responsible for in-depth analysis of business drivers and financial forecasting (including EBITDA and profit margins, business operation KPIs, and financial risk/reward analysis). He supports ArborWorks senior management and company stakeholders to accelerate growth and enhance financial reporting. Avto has been a CFA charterholder since 2017.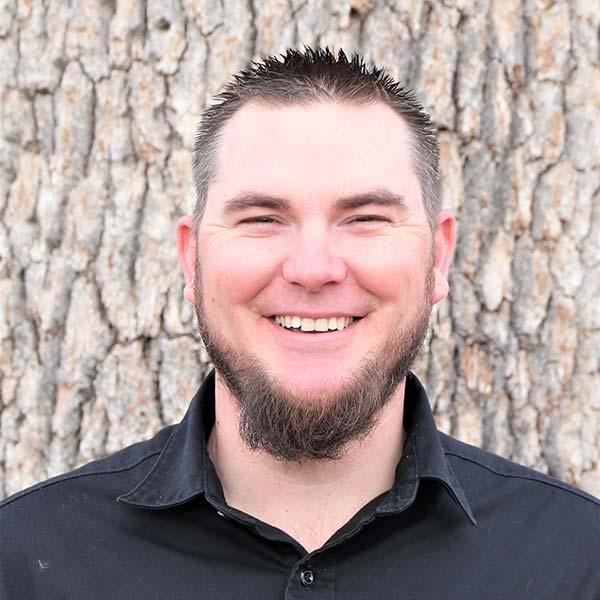 SAFETY DIRECTOR
DJ Vereschagin
DJ joined ArborWorks in 2018 and has over 15 years experience in Utility Vegetation Management. DJ is a Certified Tree Safety Professional, and leads an impressive team of safety experts.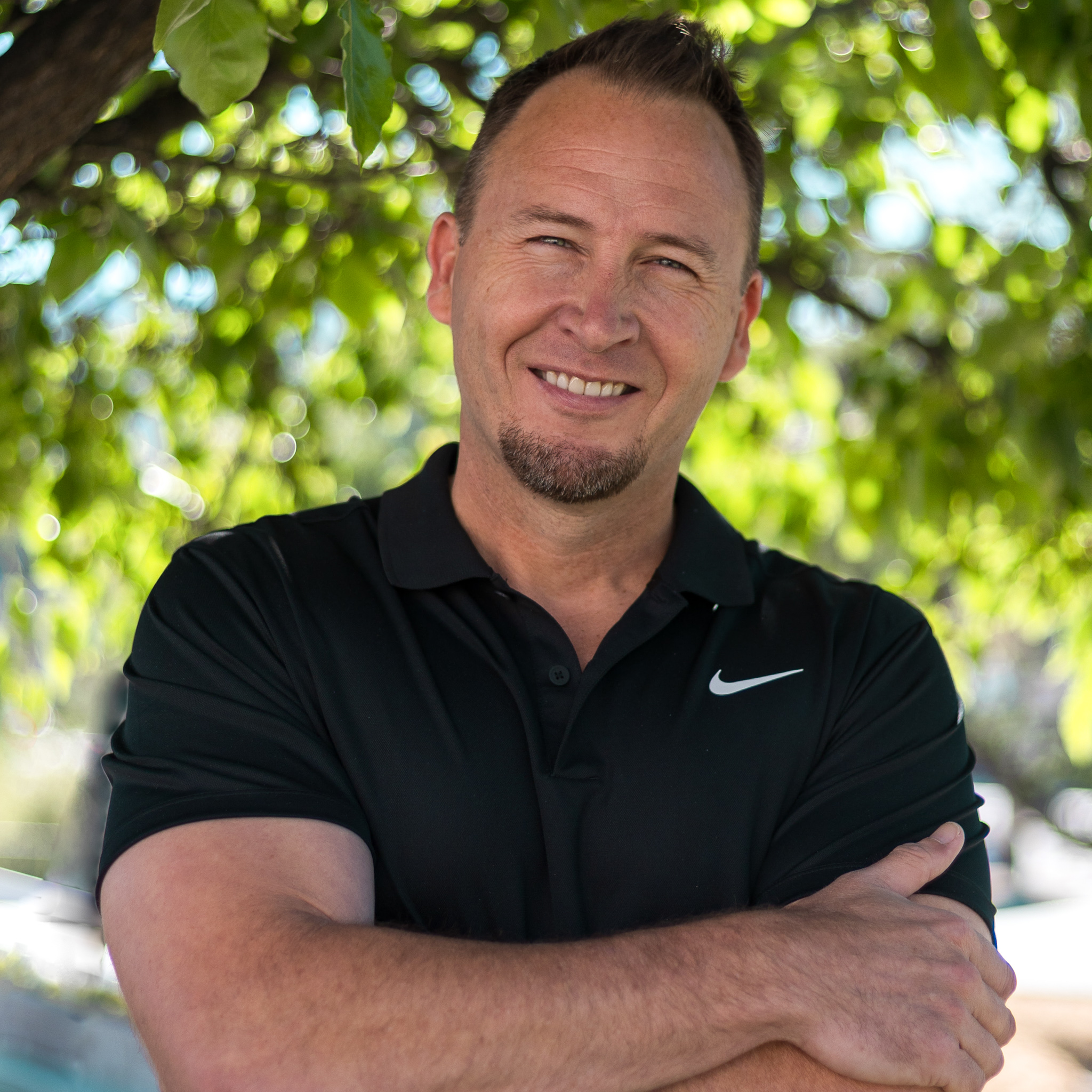 GENERAL MANAGER
Eric Caldwell
With 12 years as a VP of Operations, Eric's experience and knowledge are tremendous assets for the future vision of ArborWorks. He has experience leading organizations for over 15 years and believes fully in the protection of the communities he serves.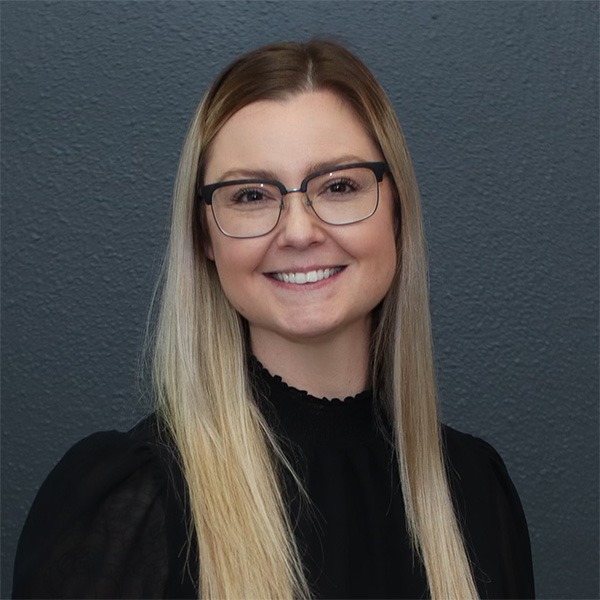 STRATEGIC ACCOUNT MANAGER
Kelli McCarty
Kelli joined our team in 2019 as Director of Payroll. She is an Oakhurst local and a mother to two school-aged boys. Kelli has made leaps and bounds since she joined our team, setting an inspiring example of passion and hard work. Today, as Strategic Accounts Manager, she helps build and maintain strong relationships with key business clients. Kelli is a wealth of knowledge with over seven years of experience in industrial operations and is one of the key players in keeping our crews busy every day.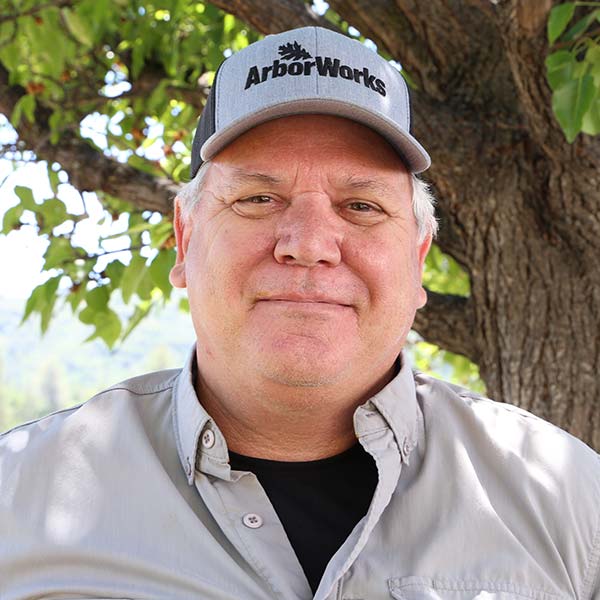 STRATEGIC ACCOUNT MANAGER
Terry Dollar
Terry has recently joined ArborWorks, we are very excited to have him join our team. Terry has over 30 years of experience in Utility Vegetation Management, he is a ISA Certified Arborist/ Utility Specialist, and a Licensed QAL.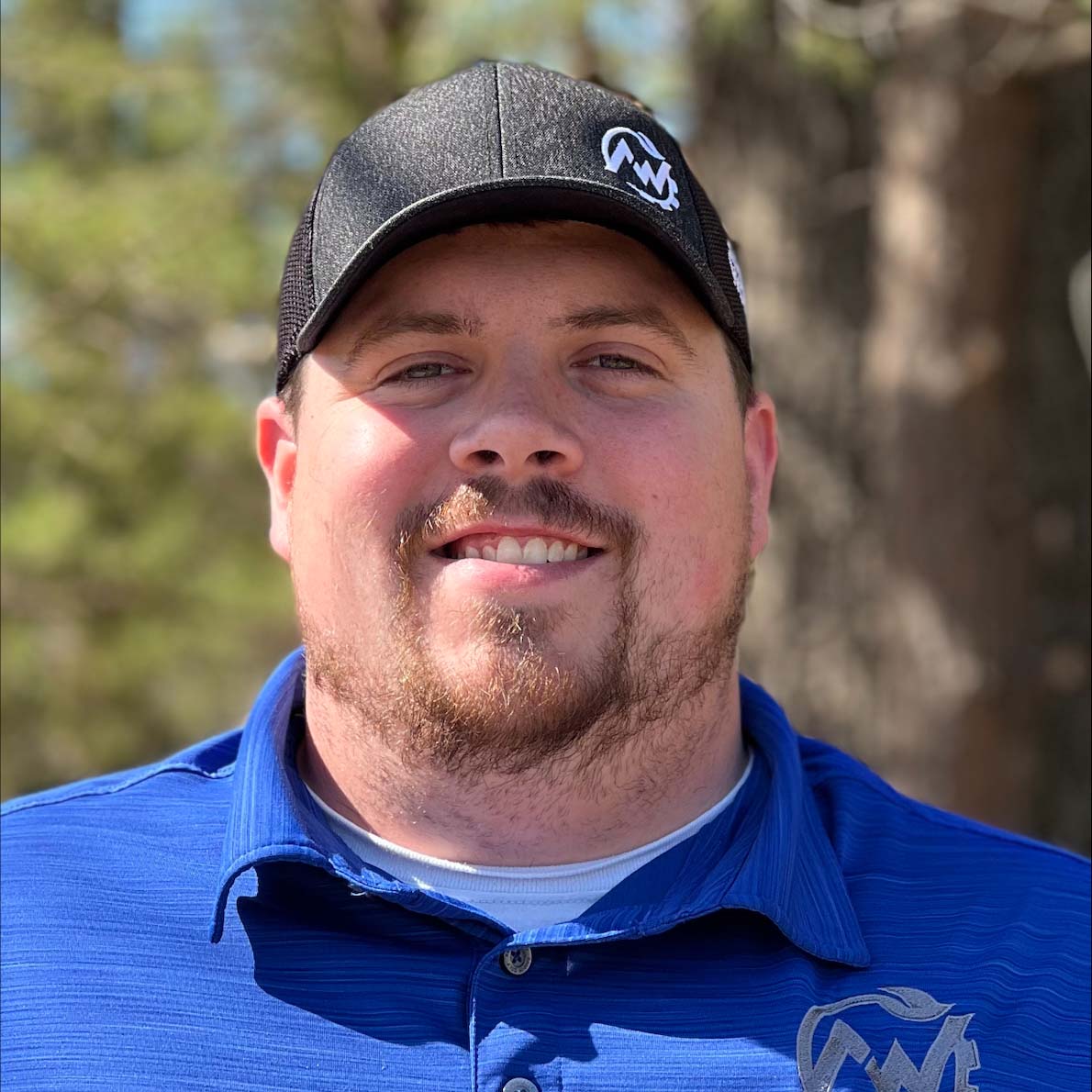 REGIONAL OPERATIONS MANAGER
Austin Bell
Austin joined ArborWorks as part of our expansion into Kentucky. He has over 8 years of experience in Utility Vegetation Management and an Associate of Applied Science degree.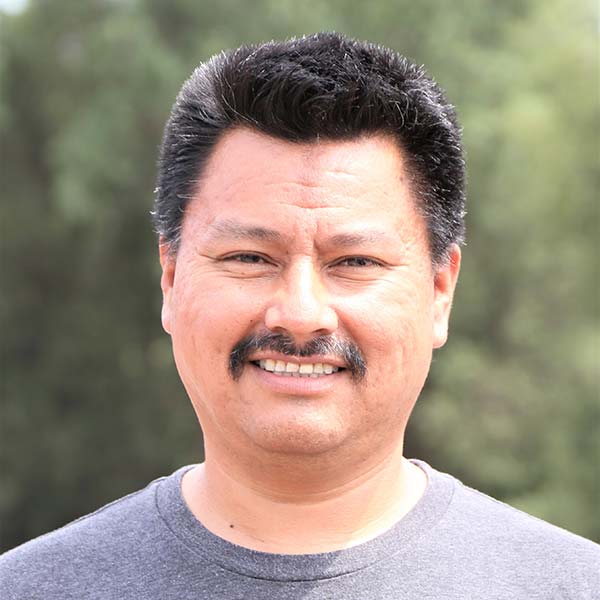 AREA MANAGER
Alberto Elizondo
Alberto has been with ArborWorks since 2018, Alberto is a professional with over 20 years of experience in Utility Vegetation Management. He is an expert in his profession, with a passion for training others.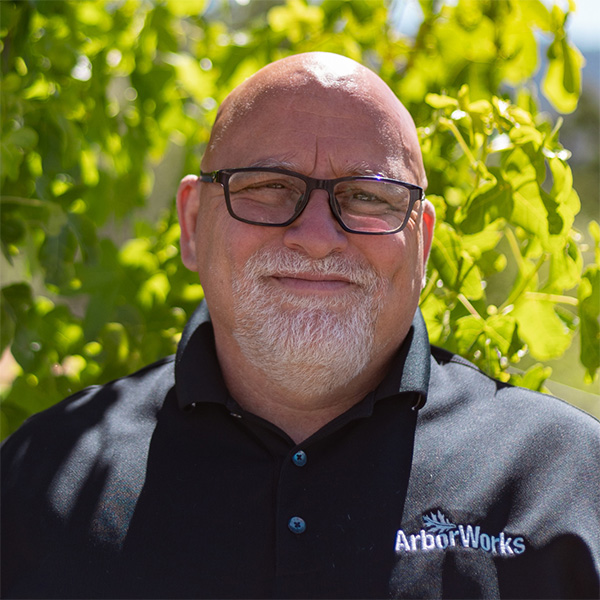 AREA MANAGER
Eric Baskind
Eric Baskind joined ArborWorks in January 2019, bringing over 30 years of management experience, ten years of utility vegetation management experience, and previous business ownership experience. Eric has always been a valuable team member with a great personality and contagious positivity. Eric is an Area Manager, currently directing work in the Yosemite region.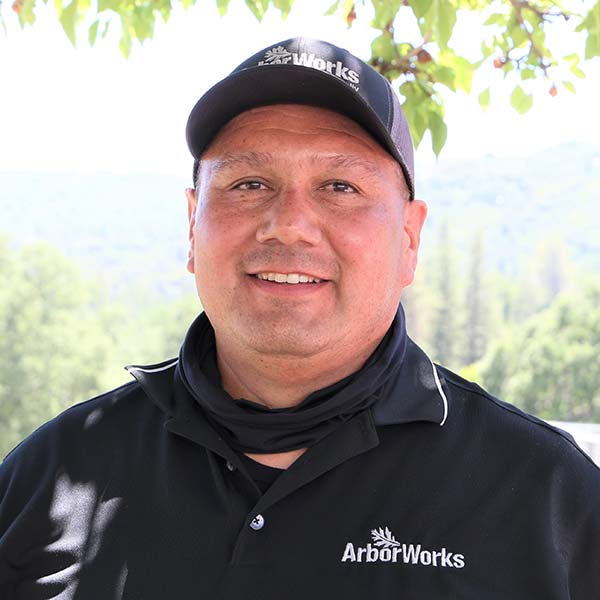 AREA MANAGER
Mike Villanueva
Mike has been with ArborWorks since 2018, is an exceptional leader and has over 20 years of experience in Utility Vegetation Management. Mike is a Licensed QAL.