At ArborWorks safety is our highest priority. The safety of our team, our customers and our communities is the core component of all business endeavors.
Our Safety Team is made up of industry professionals that are experts in performing the skills they train on. Our trainers also support advancement of our industry as a whole by teaching at local colleges and industry related events.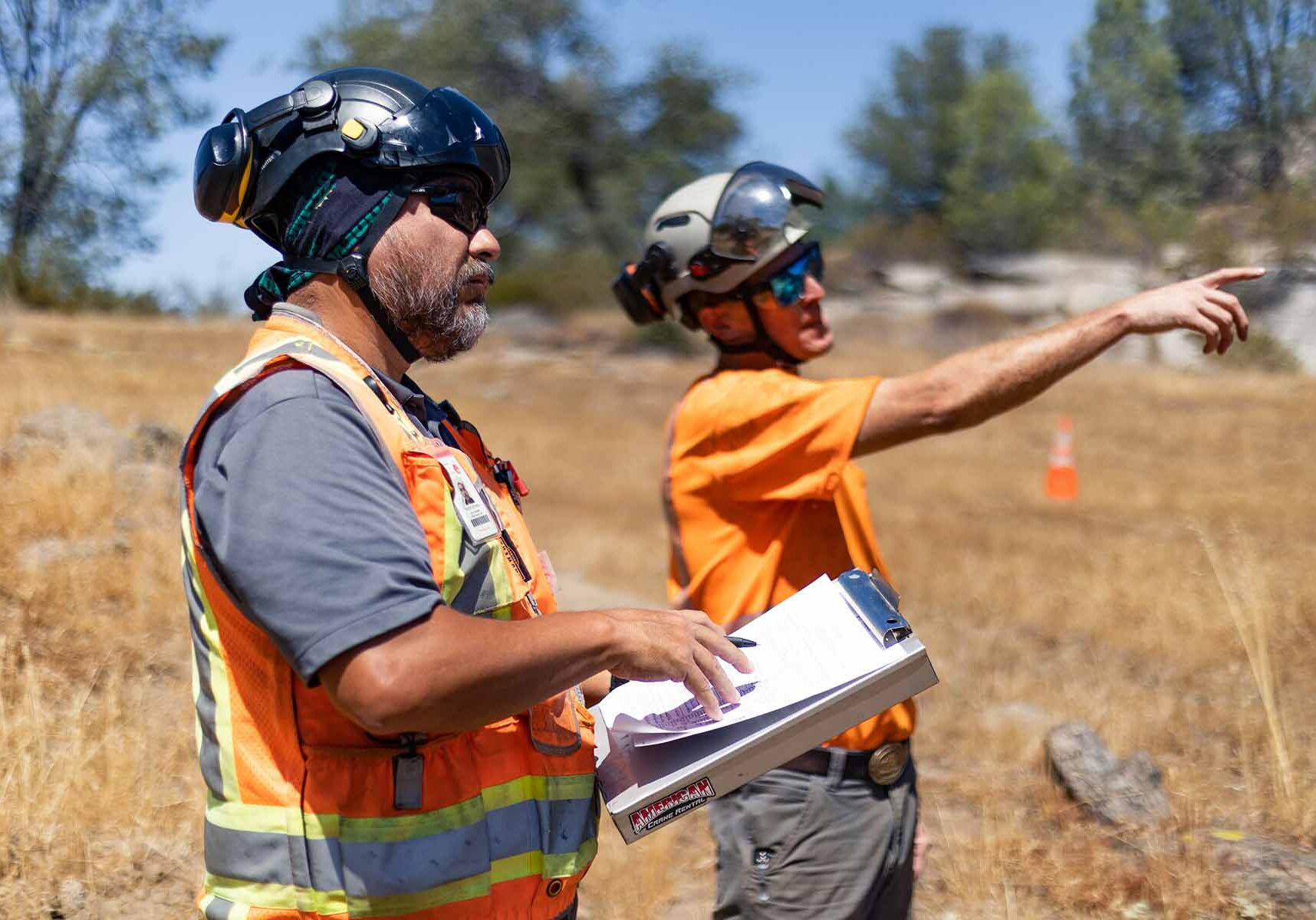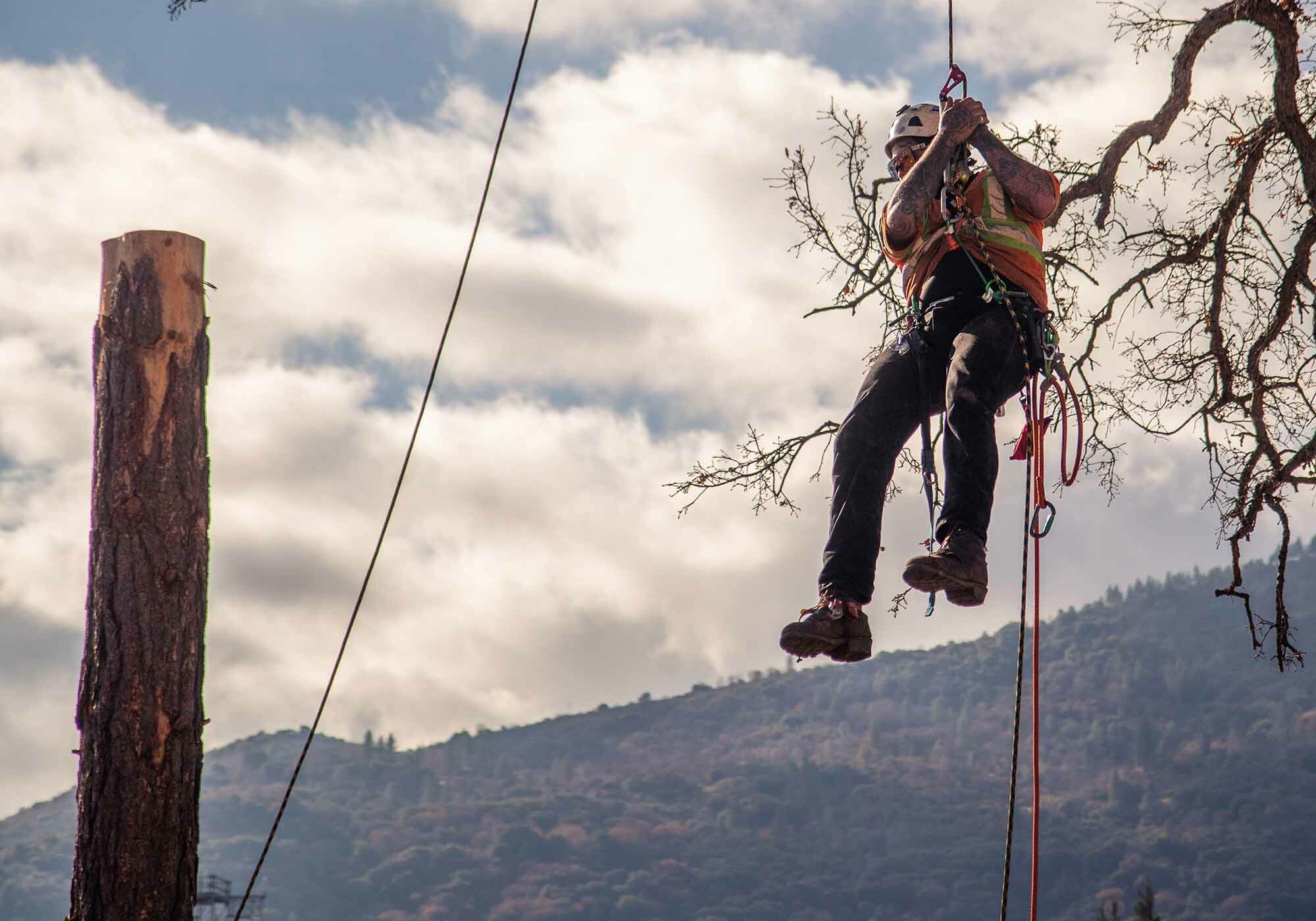 ArborWorks has developed multiple safety programs, including an individualized on-the-job training program to assist employees in advancing and learning new skills. In addition, we have an internal Climbing Academy where select employees are invited to attend a week long course focused on advancing their skills.
ArborWorks utilizes digital tracking software for all safety related information in order to analyze trends of the field operations and focus safety training on the most relevant topics.
ArborWorks is proud to maintain the highest possible safety ratings by third party entities, and an exceptional safety record, resulting in reduced costs and added protection to our customers.
ArborWorks safety department offers career opportunities to industry professionals. These opportunities include positions focusing on safety observations, training, vetting, and formal instruction. ArborWorks culture of safety begins with our safety professionals in the field, this team encourages and leads by example, elevating the focus on safety of all individuals in the company. Visit our Careers page to learn more.