Vegetation Management, Distribution and Transmission, Routine Clearance, Hazard Tree Removal, Fuels Reduction, Mastication, Timber Sales, Emergency Support Services, Fire Remediation, System Hardening Support, Wood Management, Pre Inspection
Emergency Response Division that provides services for Wildland Fire Weakened Timber Salvage Logging, Wildland Fire Road Hazard Mitigation, and Power Line Clearance for hazards created by Wildland Fire. These resources and services protect the public and build strong relationships with agencies that govern sensitive areas affected by Wildland Fire.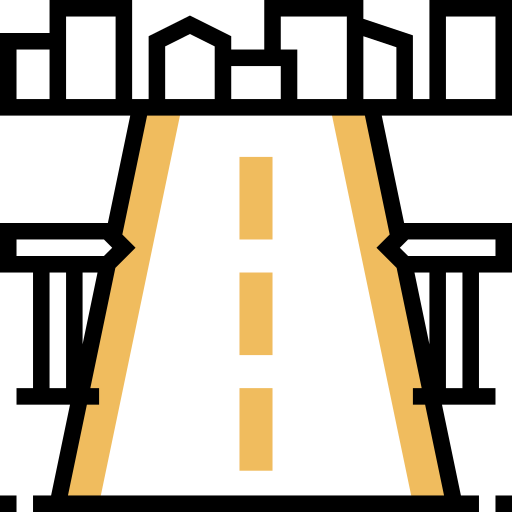 ROW Maintenance, Hazardous Tree Removal, Fuels Reduction, Emergency Support, Fire Remediation, Pre Inspection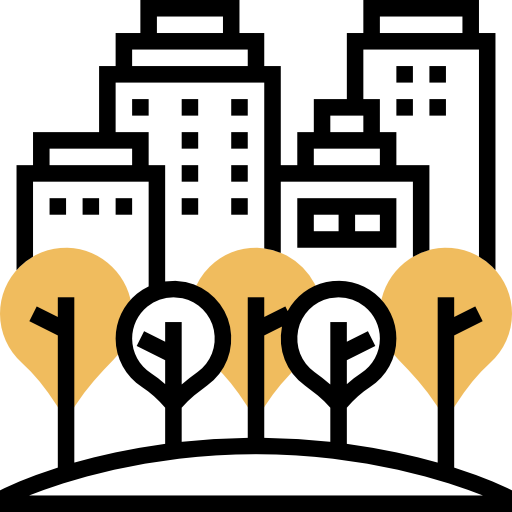 Offering Maintenance and Project Services, Forestry Departments, BLM, Fire Safe Councils, County Projects, Parks and Recreation, Commercial Facilities











ArborWorks is focused on expanding our territory and currently serves the states of California, Oregon, Arizona, Kentucky, and Florida.