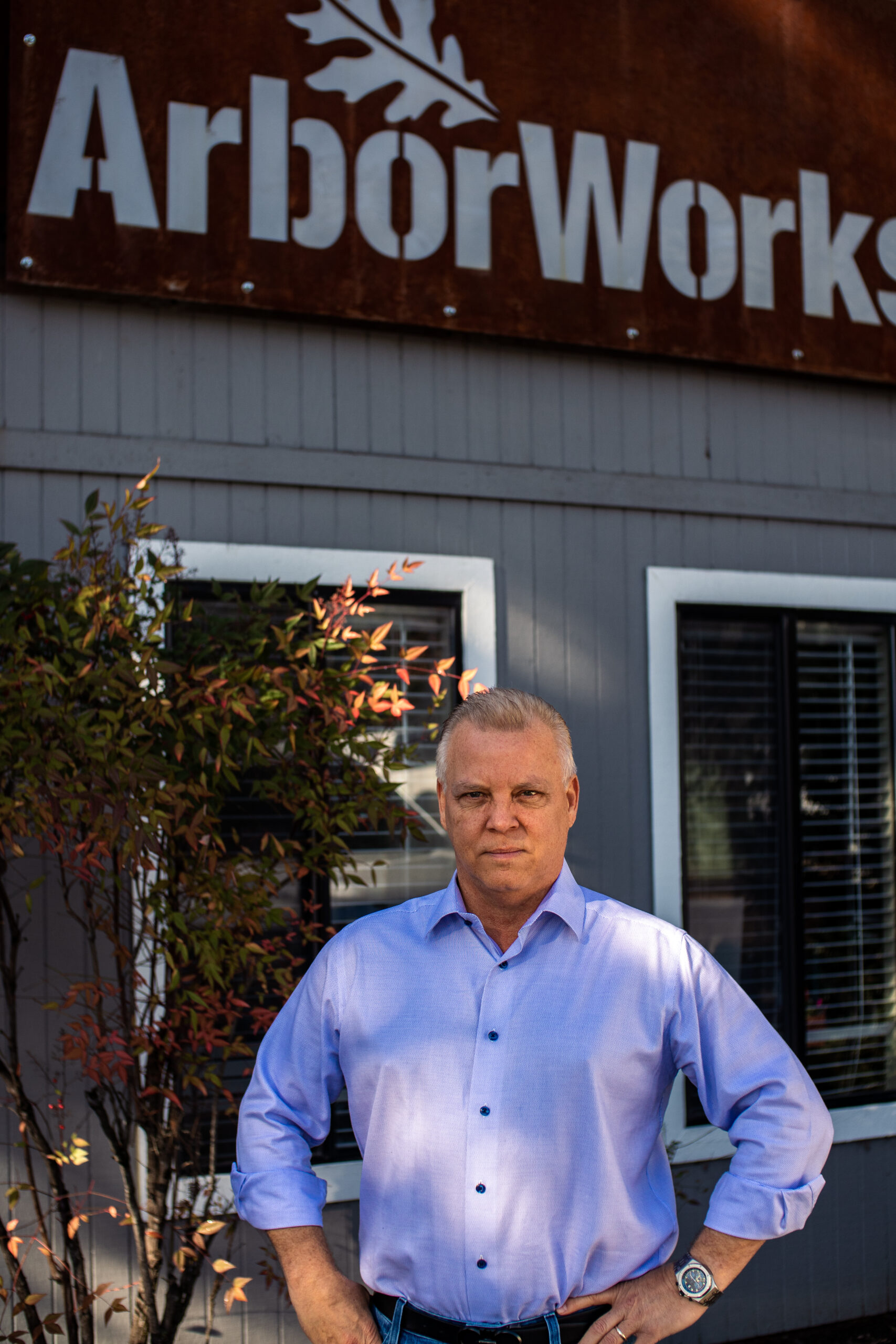 April 1, 2022 (Oakhurst, Calif.) ArborWorks, LLC, a vegetation management firm serving utilities, municipalities, highway departments, and forestry departments, announces that it has named Frank Bardonaro as the Chief Executive Officer.
Founded in 2003, ArborWorks has built a reputation as a strategic partner with utilities and government entities, providing routine tree maintenance and assisting with risk mitigation where trees threaten utility infrastructure. They operate and maintain one of the largest fleets of specialty and mechanized equipment in the western United States.
Chriso Lee, President, stated: "We look forward to expanding our services and geographic footprint through both acquisition and organic growth. We have experience working as a prime contractor for major Investor-Owned Utilities on the west coast and in the southwest. And, we are positioned to supply much-
needed forestry management services in the prevention of wildfires to the Bureau of Land Management," he said.
"We are laser-focused on training, safety, and utilizing mechanized equipment whenever possible, in order to enhance operational safety. As the scope of our services expands, ArborWorks is continuing to invest in new equipment, adding aviation and specialty lifting equipment for line construction," said Lee.
Frank Bardonaro, CEO, has more than 40 years of experience delivering profitable and transformational growth in the specialty equipment and services industry. "Frank's focus on safety, labor, equipment and market expansion in the specialty services industry will provide our team at ArborWorks with the strategic leadership and support we need as we continue to expand our customer base and geographic reach," said Lee.
"It is an honor to join the ArborWorks Team. Don McIntyre, the company's founder, and Chriso have built an amazing organization," said Bardonaro. "Safety is a priority in the vegetation management industry, and ArborWorks is equally focused on safety for our people and the communities we serve.  We will leverage our combined experiences and expertise to deliver superior service, safety and value to our employees and customers throughout the country," added Bardonaro.